What are you planning for?
We offer a full suite of financial advising services, helping you plan for everything from your retirement to your company's future.
We help you plan now, to thrive for a lifetime.
Protect the ones you love through life and disability income insurance.
Understand the vehicles and strategies to fund higher education costs for your children and grandchildren.
We evaluate risk, asset allocation and location, and asses the impact of taxes, for proper portfolio construction.
Estate planning is simply carrying out your wishes by design, not default.
Maximize your philanthropic impact with tax efficient gifting strategies.
Focus on your business, let us help with executive benefits, buy-sell strategies, and key-employee retention.
We help you provide competitive benefits, retirement plan, and financial education.
Your business is your retirement. An exit strategy is as important as your business plan.
When your family members have special needs, you face a unique set of challenges, our specialists can help.
Families
Protect your family with strategic insurance, education savings, and estate planning.
Individuals & Professionals
Plan for retirement, manage investments, and maximize your potential.
Business Owners
We work on your business allowing you to put 100% focus in your business.
Who We Are
Touchstone Wealth unites offices throughout the Pacific States to provide the ultimate client experience. By building relationships with our clients, we can help achieve the goals and dreams they desire by providing for their families, employees, and communities.
Discover
Find out what is most important to you, your family, or your business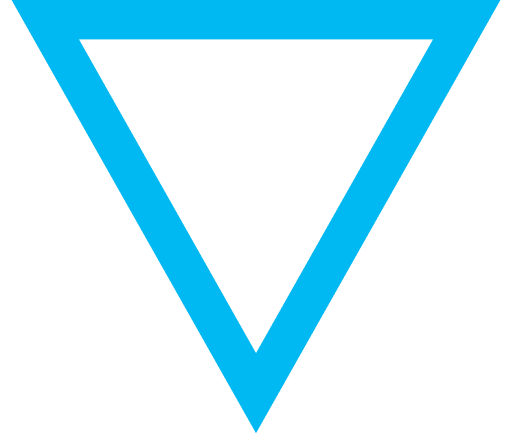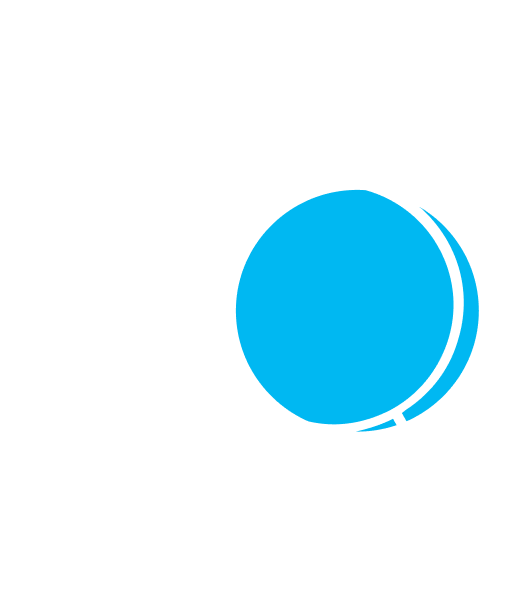 Analyze
We analyze your unique situation to create a custom roadmap with recommendations.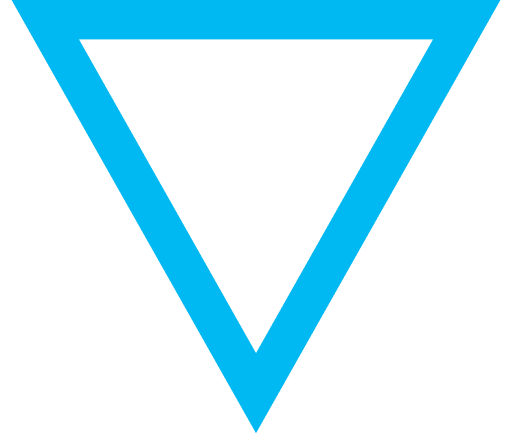 Implement
Put your plan into motion, we take the burden off your plate as you taker action to secure your financial future.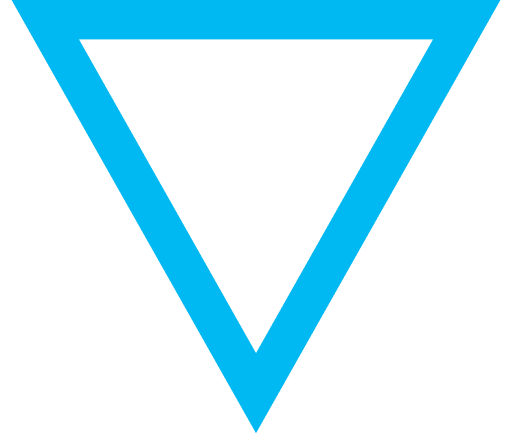 Progress
We regularly review your plan's progress to monitor accomplishments and challenges, and make necessary shifts as life happens.
Roger Crandall, MassMutual's Chairman, President and CEO, recently appeared on CNBC's Squawk Alley to talk about MassMutual's response to COVID-19…
read more